TO SEE A CURRENT LIST OF MY ITEMS FOR SALE, JUST CLICK ON THE EBAY BUTTON. The prints shown below may or may not be currently available for sale, please click the link for Ebay to see the current offerings that are available now. Thank you, Victoria

ESPERANZA CAMPESINA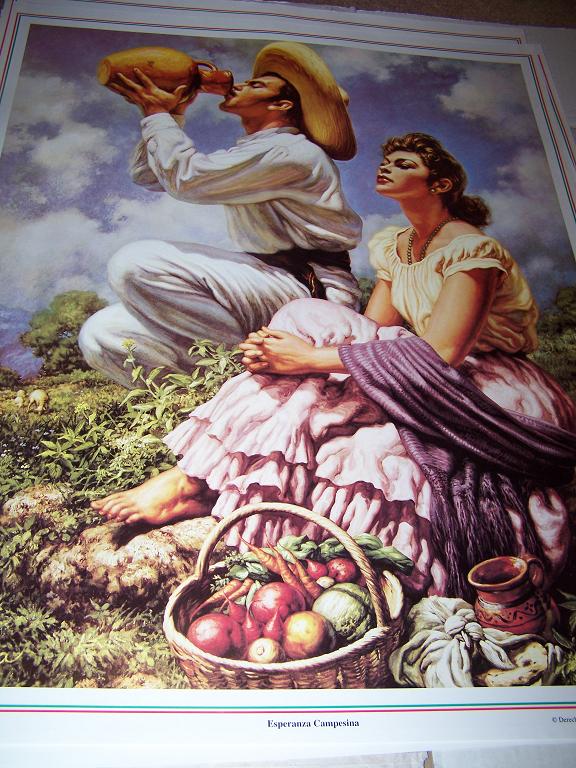 AVAILABLE IN GIANT SIZE $39.99 FREE SHIPPING ON EBAY
COLLECTOR SET OF 6 HELGUERA 8X12 GLOSSY PRINTS
HELGUERA PRINT Currently Available On Ebay Giant Size Poster
JESUS HELGUERA CALENDAR ART PRINTS.....................I have over 100 different Helguera Prints. To see my current available list of prints, please click the link for Ebay.
8X12 GLOSSY PRINTS on Ebay
16X20 POSTER SIZE on Ebay
24X31 GIANT SIZE on ebay
Current stock is listed on Ebay everyday. If you are looking for a particular image of Helguera please send me an email and I will see if I can get one for you.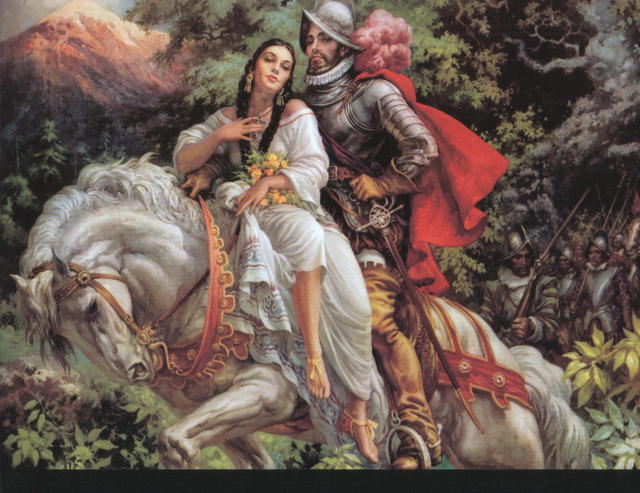 Jesus Helguera's La Malinche in 8x12 glossy print $9.99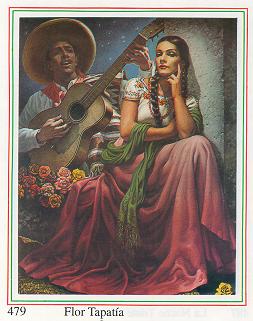 Despedida Campestra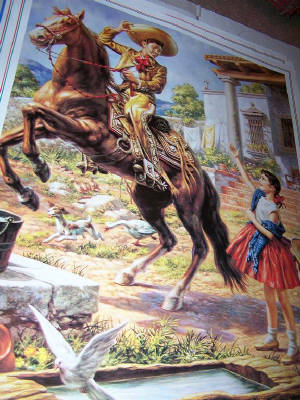 Available in Giant Size Poster $39.99 Currently on Ebay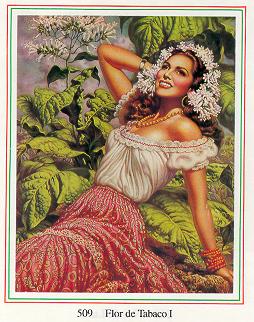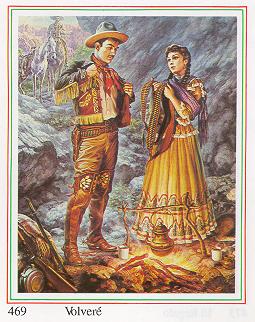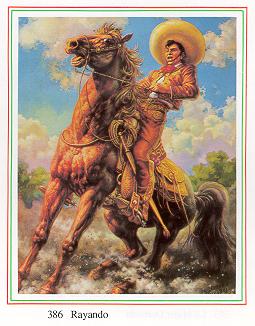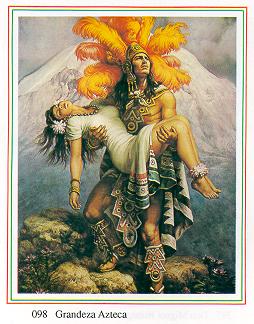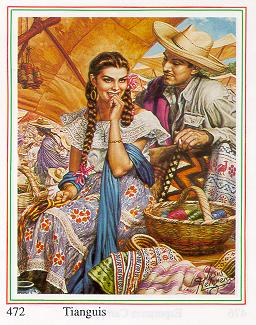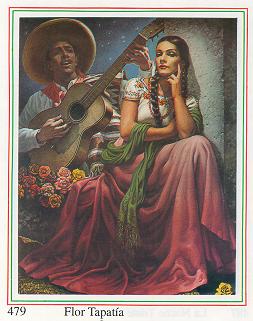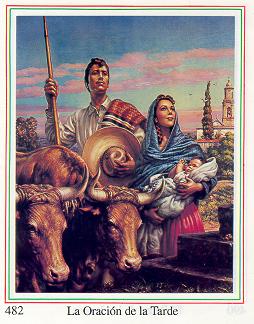 Enter subhead content here